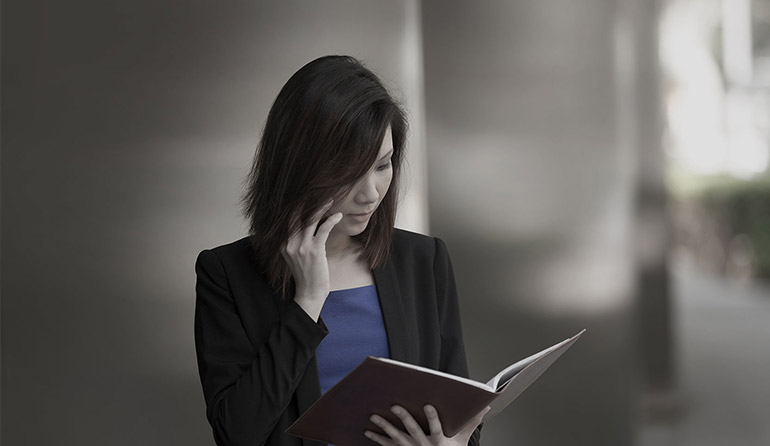 Other Legal Services
Accounting outsourcing.
Counseling and legal support in the application of anti-monopoly legislation, legislation on advertising and consumer protection.
Dispute resolution with insurance companies.
Turnkey support of the procedure for obtaining licenses.
Obtaining permits to carry out labor activities by foreign citizens in the territory of the Kyrgyz Republic.
Obtaining certificates of conformity and certificates of registration of a company name, trademark.
Visa support.
Legalization of documents, apostille.
Registration of the POR (partnership of owners of residential and non-residential premises).